Learn the Power of Visualization
---
Think about something you've always wanted to do, but never felt was within your capability.
Our brains are supercomputers that are specially designed to help us to accomplish our goals and to survive in the world.
It is constantly processing the information surrounding us and the things and people that we encounter on a day to day basis.
If You are New to Visualization, don't worry
Everybody starts somewhere.
Our subconscious mind is a powerful place, and when it is working in our favor rather than against us.
The potential for us to achieve is unlimited!
But how can YOU benefit from it?
Here's where my advice for you comes in.
With my advice
You will learn how to control the results of your life.
You will learn how to live the life you most want to live.
You will learn why visualization can turn our goals into our realities.
You will learn how to unlock your subconscious mind and tap into your own powers through visualization.
You will be able to accomplish your goals and to survive in the world.
To make it easy, I've put together a step-by-step guide that will show you exactly how it's done…
Buy the book
Harnessing the Power of Your Subconscious Mind
---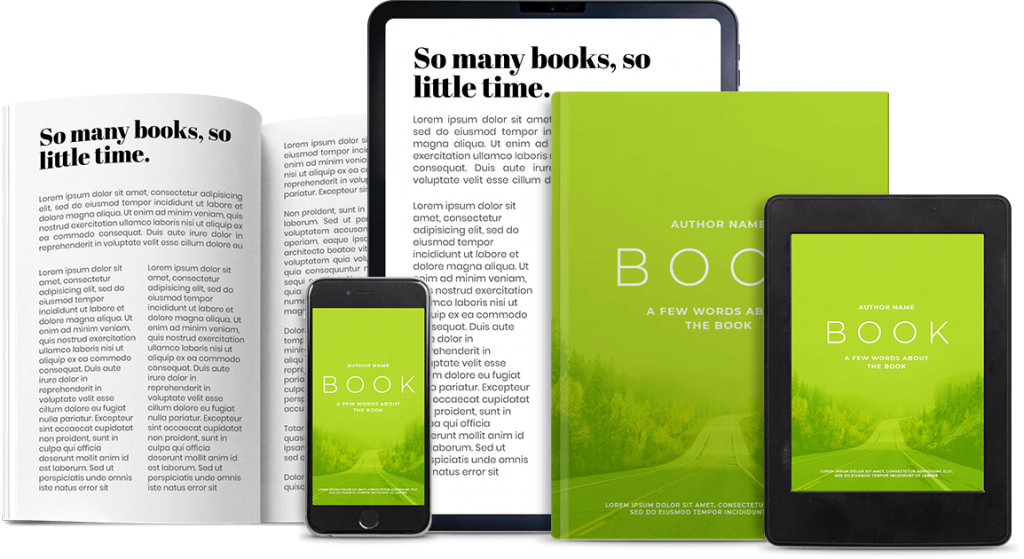 ---